Willie Tee And Cypress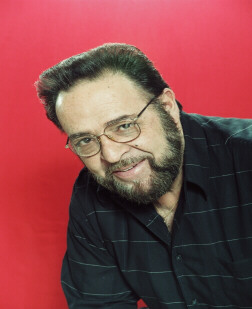 also recorded with Tommy McLain's "Sweet Dream" which sold over a
in 1969. Willie-Tee recorded on a couple of albums with Tommy McLain and in 1976 he finally recorded his
For Band Bookings !
Call Gloria 337-789-6599 or send e-mail to thecypressband@aol.com
We do Weddings, Private Parties, Casinos, Festivals & special event


July 30, 2022 8:30 pm - 11:30pm
Toby's Downtown
(Formerly Beau's Garage) 125 N. Court St. Opelousas, La.
Cypress Band featuring Willie Tee, Lynn August & Bert Miller
Junior Dugas will be joining us also !
Please come out and support Toby's Downtown
We hope to see you There!


Sept. 11 2022 1pm - 4pm
Vermillionville
300 Fisher Rd, Lafayette, La.
Cypress featuring Willie Tee & Lynn August


The Times Of Acadiana review of the new Cd :Click here
Watch: Willie Tee With John Fogerty rockin'Sidney - Don't Mess with My Toot Toot
To Join Our Monthly E-mail Newsletter click on mailbox here:

Home | Schedule | Buy Products| Photos
Call Gloria 337-789-6599 or send e-mail to thecypressband@aol.com
We do Weddings, Private Parties, Casinos, Festivals & special event