Willie Tee And Cypress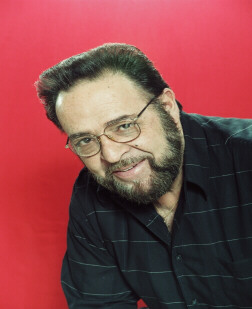 also recorded with Tommy McLain's "Sweet Dream" which sold over a
in 1969. Willie-Tee recorded on a couple of albums with Tommy McLain and in 1976 he finally recorded his
For Band Bookings !
Call Gloria 337-789-6599 or send e-mail to thecypressband@aol.com
We do Weddings, Private Parties, Casinos, Festivals & special event


Saturday May 14, 2022
Coushatta Casino Resort Grand Pavillion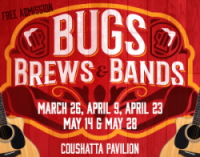 Doors open at 1pm. Admission is free. Crawfish sold by individual order at market price.
Bands are :
1:00 til 2:30 Step Rideau & The Zydeco Outlaws
3:30 til 5:00 Willie Tee and Cypress with Special Guest Lynn August & T. K. Hulin
6 til 7:30 Colby Latiolais & Ambush
Yes there will be a dance floor for your dancing pleasure!


Saturday May 21, 2022 Two Bands Playing
Red Barn
2901 Rodeo Road Abbeville, La.
Bayou Beats Band 4 pm -6 pm
Cypress Band Featuring
Willie Tee , Lynn August & T. K. Hulin
7 pm - 9 pm
Hope To see You There!


Saturday May 28, 2022 7 pm til 9:30
Grand Opera House of the South
Swamp Pop Legends Show
Willie Tee, T. K. Hulin , Bert Miller, Lynn August,
Charlene Howard , Jivin' Gene


check us out on you tube: click here
The Times Of Acadiana review of the new Cd :Click here
Watch: Willie Tee With John Fogerty rockin'Sidney - Don't Mess with My Toot Toot
To Join Our Monthly E-mail Newsletter click on mailbox here:

Home | Schedule | Buy Products| Photos
Call Gloria 337-789-6599 or send e-mail to thecypressband@aol.com
We do Weddings, Private Parties, Casinos, Festivals & special event